Cruising the Michigan Shore
Body
Plan to cruise Michigan's western shore? Join experienced Lake Michigan cruiser Lou Bruska as he guides you through this highly accessible yet special cruising area.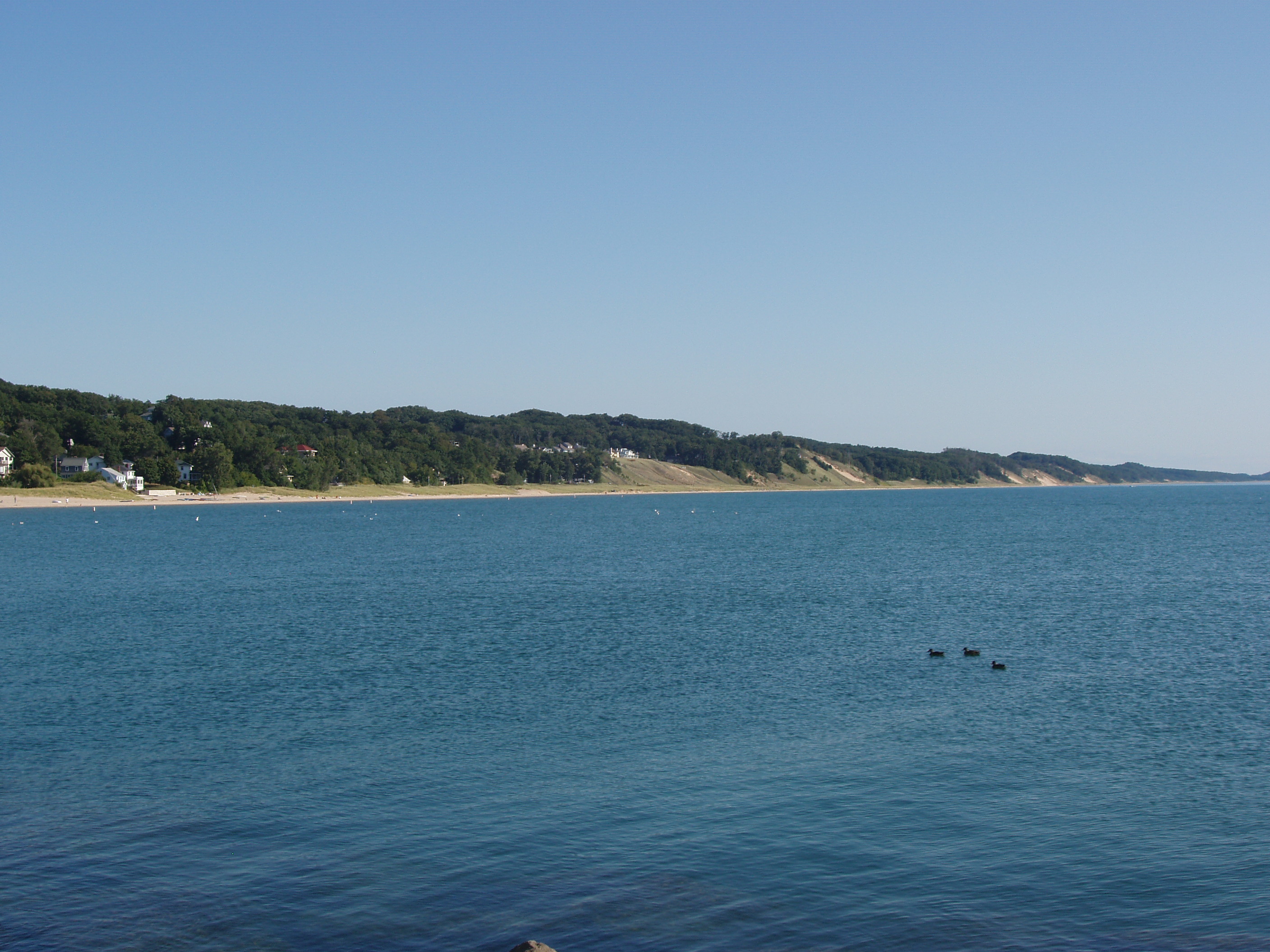 Discover a mix of towns, lakes, and beaches along Michigan's west shoreline. This trip from St Joseph to Frankfort is a pleasant assortment of inland lakes and rivers all within easy access to Lake Michigan. The towns vary in size and sights, some on protected inland lakes accessed from Lake Michigan by man-made channels. Others lie abreast of rivers, but all offer the summer cruiser a varied mix of large and small, low key or very touristy, and the choice of docks and anchorages. For the trailer sailor, the inland lakes provide a pleasant sailing venue, when the big lake is riled. Cruising along the shore is panorama of beaches and near endless dunes, truly a beautiful landscape. When Lake Michigan is boisterous, shelter is always close at hand.
What a wonderful way to spend you summer, join us for this guide to the best Michigan has to offer.